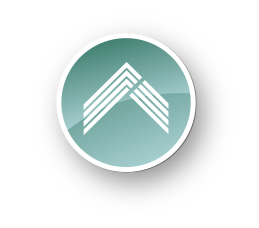 Select a club to access your account
Bryanston Country Club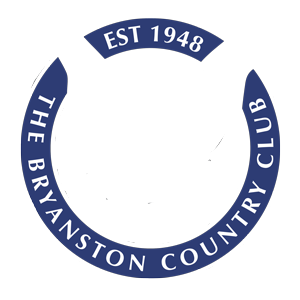 The BCC has become the ultimate urban Country Club in one of the most vibrant areas of Johannesburg - an area with a unique atmosphere, rich with heritage, rooted in tradition, and where quality of life is of the utmost importance.
De Zalze GC

Eye of Africa Glendower Huddle Park Golf & Recreation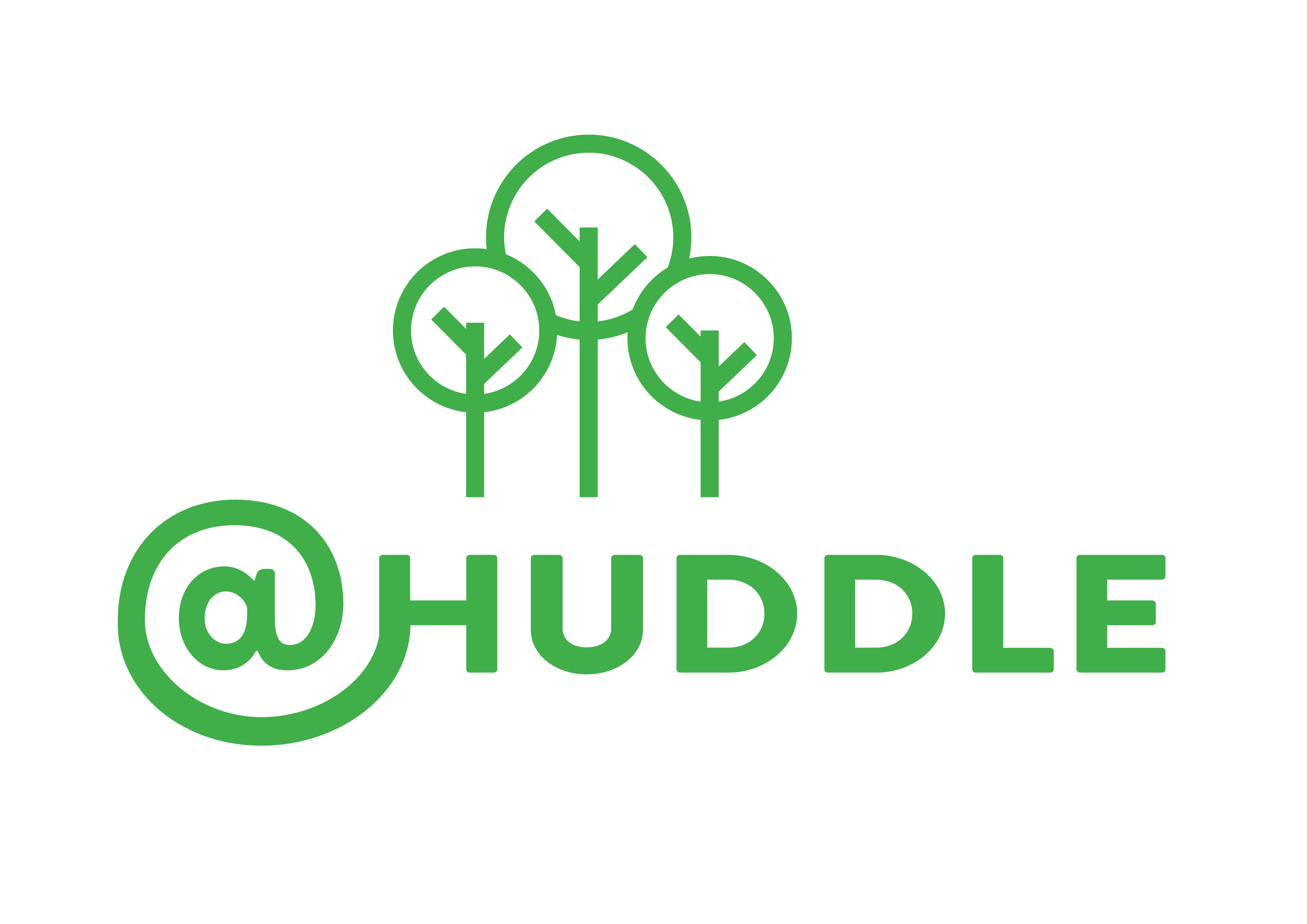 Kelvin Grove Club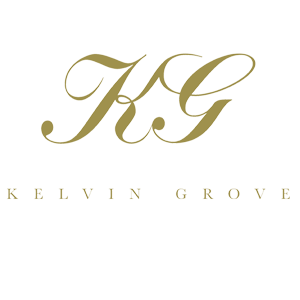 Kloof Country Club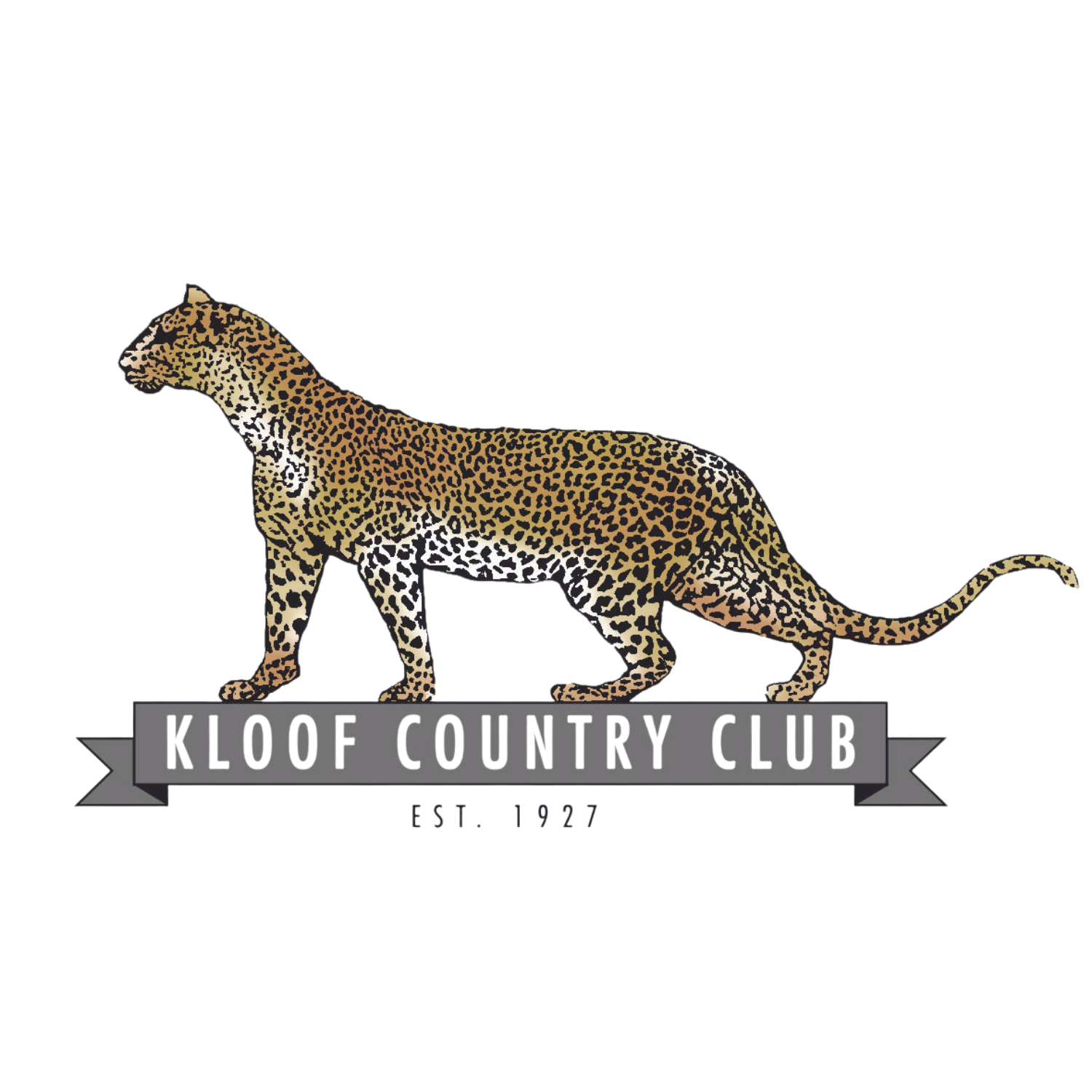 Originating from the mind of Tom Field in 1926 and re-designed into an 18-hole course in 1929 by Stafford Vere Hotchkin, It is no accident that the Course is home to the Champion of Champions for the Kwa-Zulu Natal Region.
Make the Grade Tuck
Pearl Valley Point Water Sports Club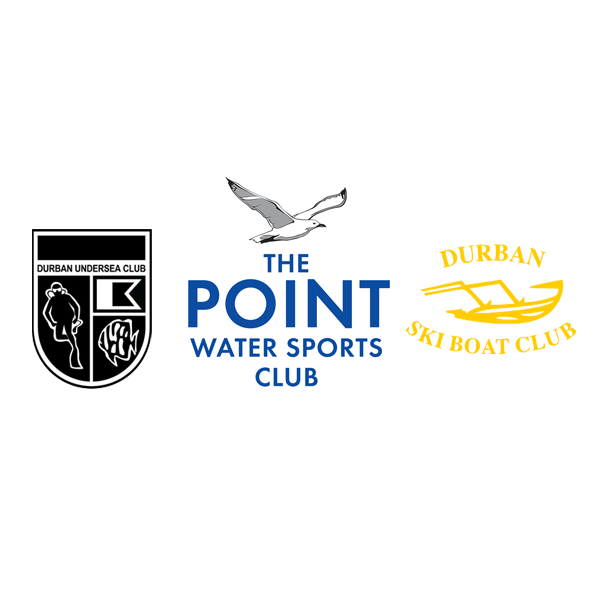 Randburg Cricket Club Juniors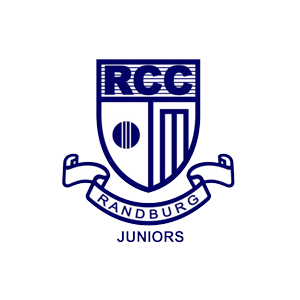 Randpark Golf Club
Reading Country Club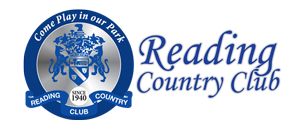 Royal Durban GC

Ruimsig Country Club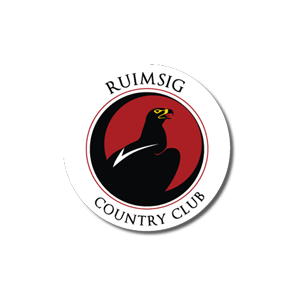 SA KIDS GOLF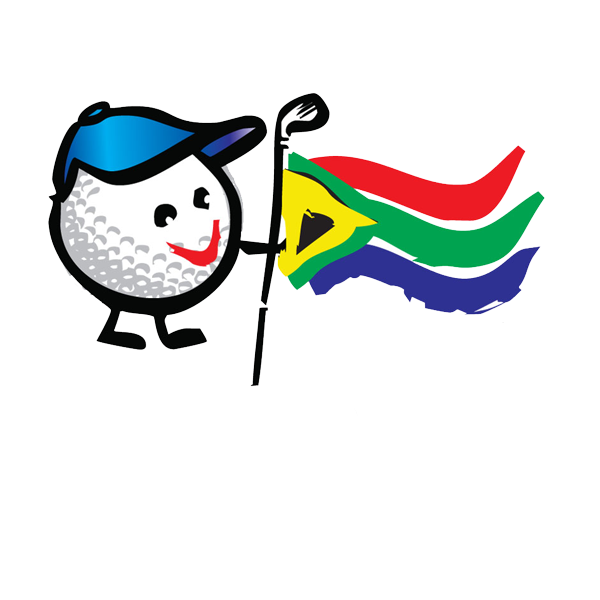 SSUSS Cape Town
Steenberg Golf Club
The Country Club Johannesburg

The Wanderers Athletics Club
The Wanderers Club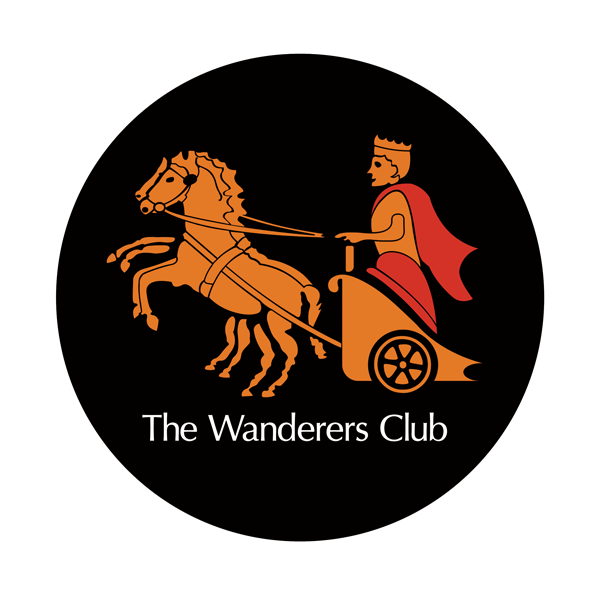 Umdoni Park
Umdoni Park Golf Club, one of the hidden treasures of the South Coast, boasts breath-taking sea views from 70% of the golf course and is situated in 200 hectares of indigenous coastal forest. The par 5 eighteenth and par 3 sixteenth holes are both elevated tees, which makes the length judgment critical.
Wanderers Golf Club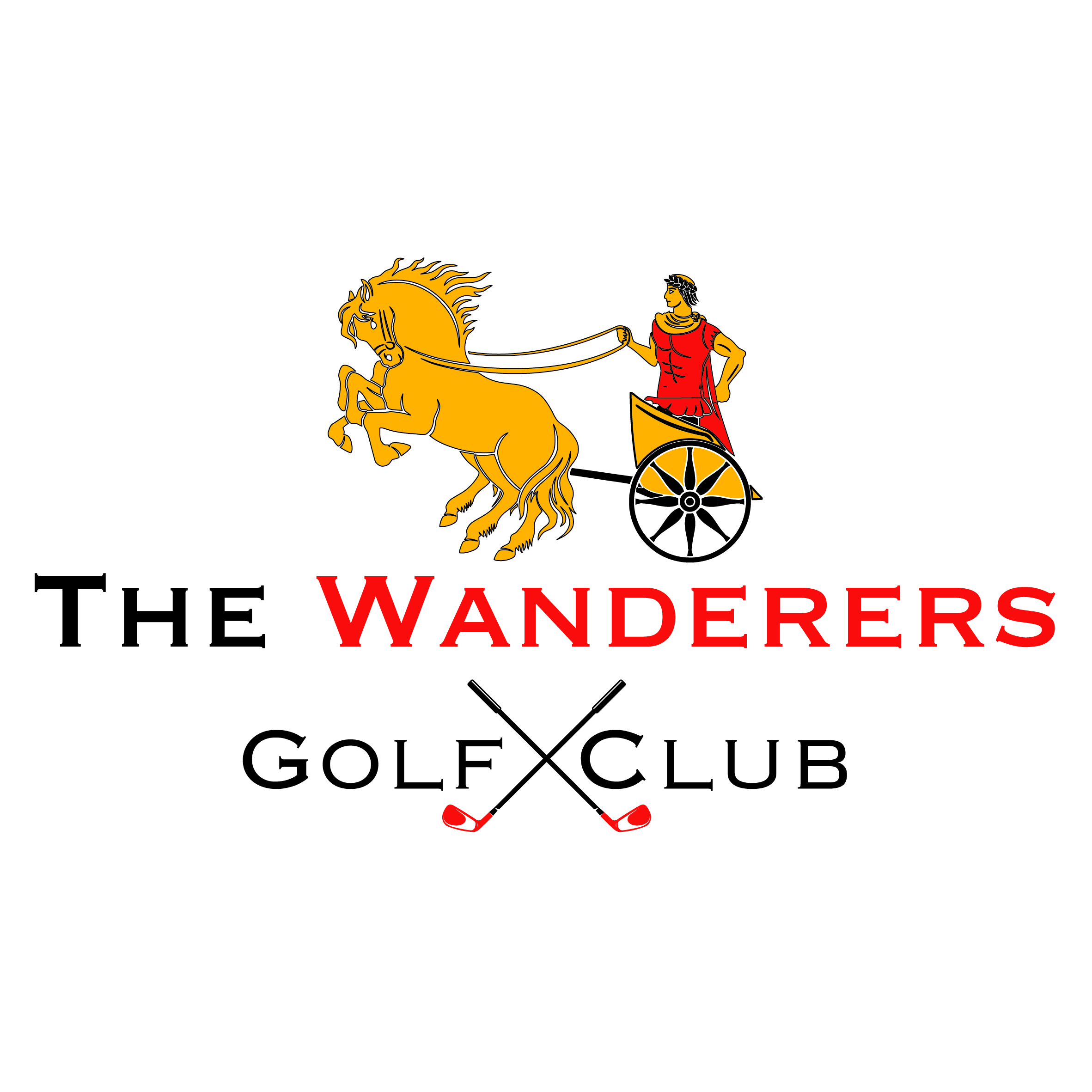 White River Country Club
WPCC